Perpetual Swim Lessons
Register for a day and time that is best for you weekly. We look forward to seeing you in this spot each week until you request a permanent change to your swimmer's schedule OR provide a 2 week notice through your Portal to drop your swimmer from the program. Tuition is billed the first business day of each month. Tuition is based on how many lessons are available in the month including adjustments for holiday closures. Billing amount varies dependent on number of lesson days per month.

15% discount is automatically applied to swimmers with multiple enrollments and siblings.

Check out our annual calendar for billing dates and closures.
Sample Month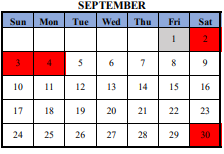 Red: Holiday/ Event = No Lessons
Grey: LSBA Billing Run for Month
e.g. 1 student in a group lesson… Saturdays: 3 Lessons – LBSA debits $75.00
Tuesdays: 4 lessons – LBSA debits $100.00
Fridays: 5 lessons – LBSA debits $125.00
---
Group Class Tuition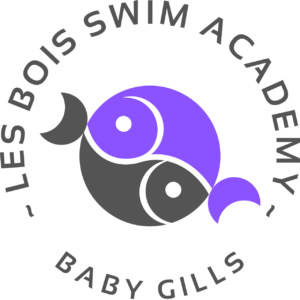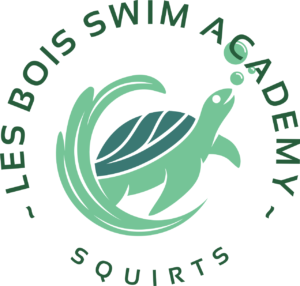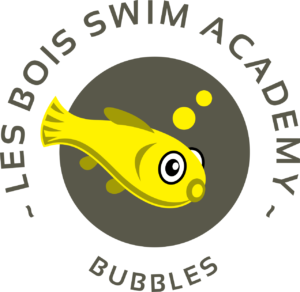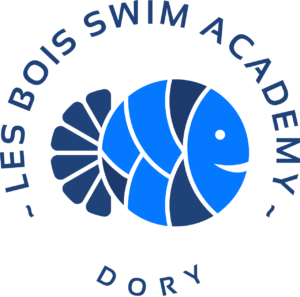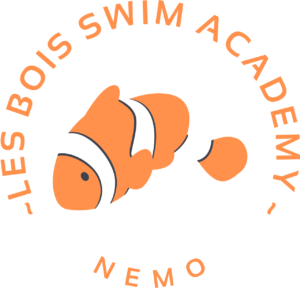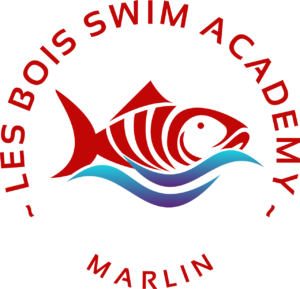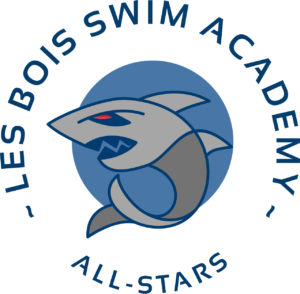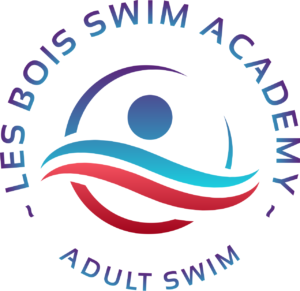 Ages: 3 Months to Adult. $25 per 30 minute class
$75.00 for 3-Lessons per Month
$100.00 for 4-Lessons per Month
$125.00 for 5-Lesson per Month
Semi-Private Tuition (2-1 lessons)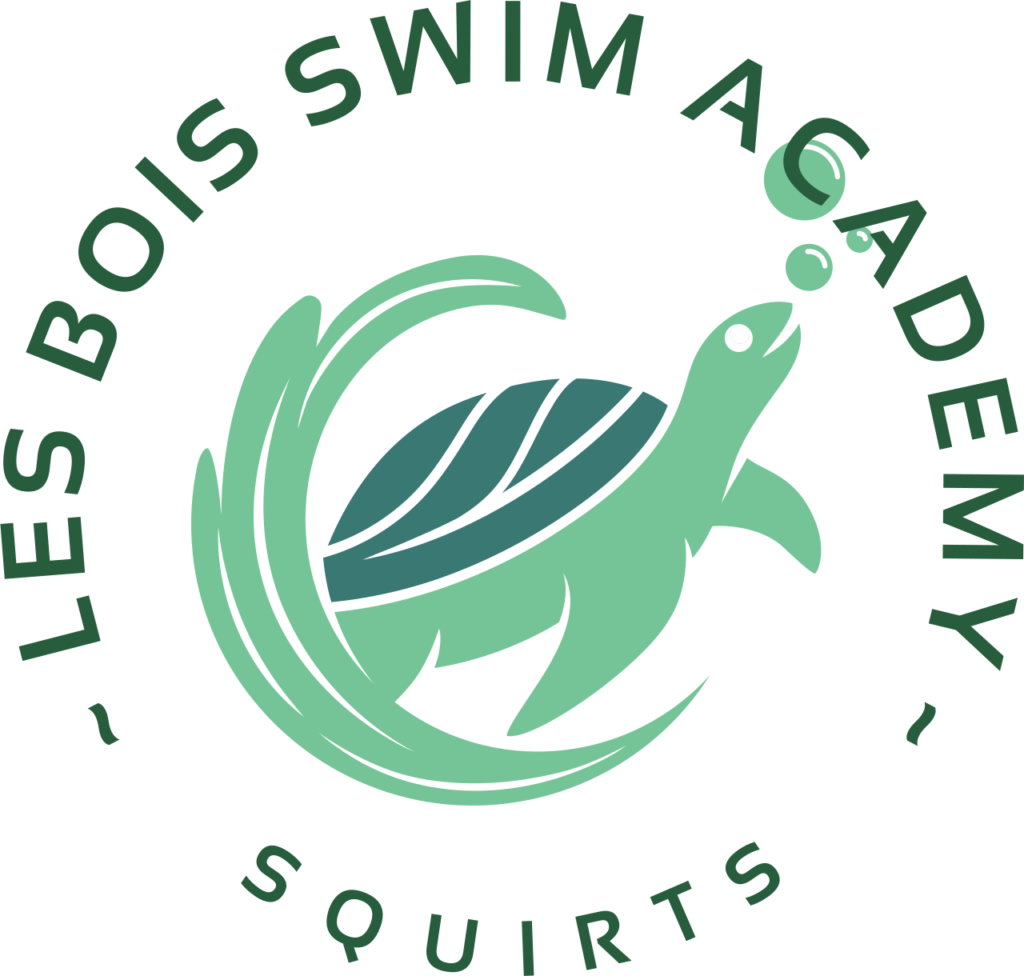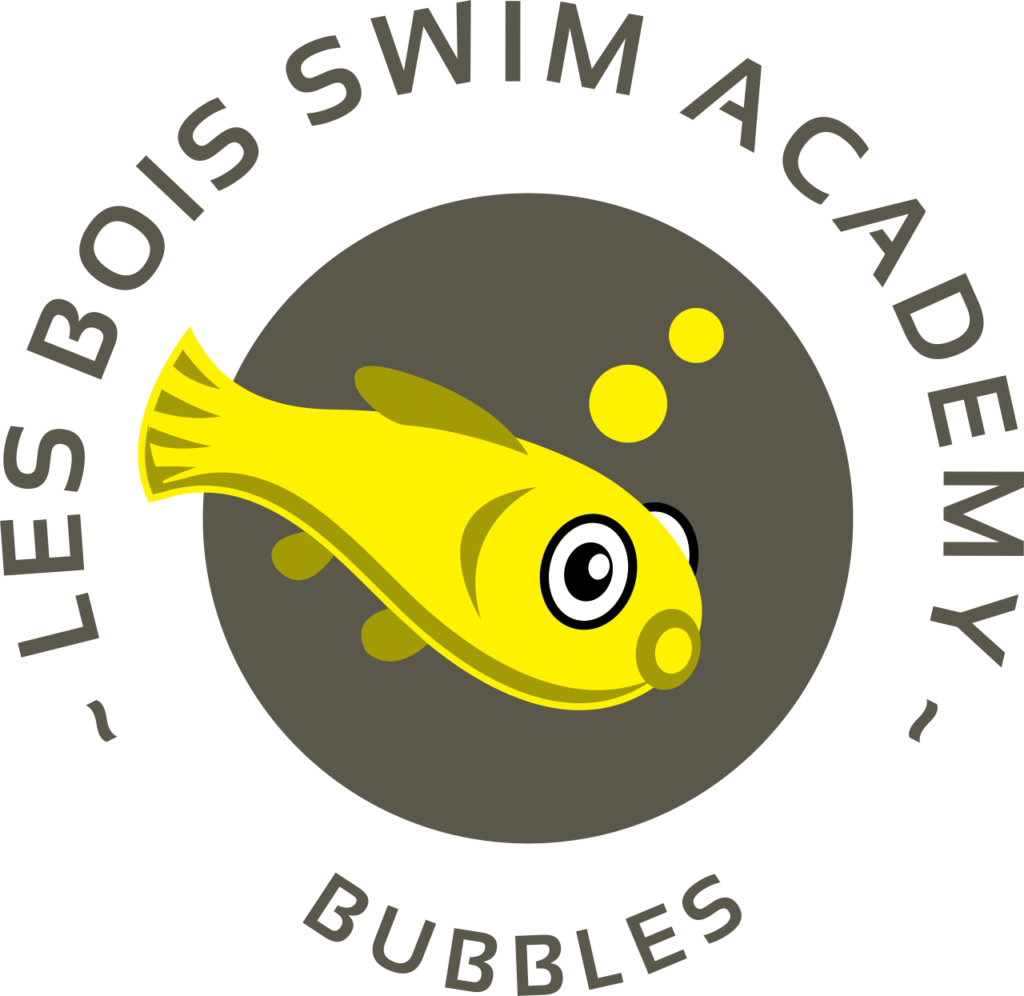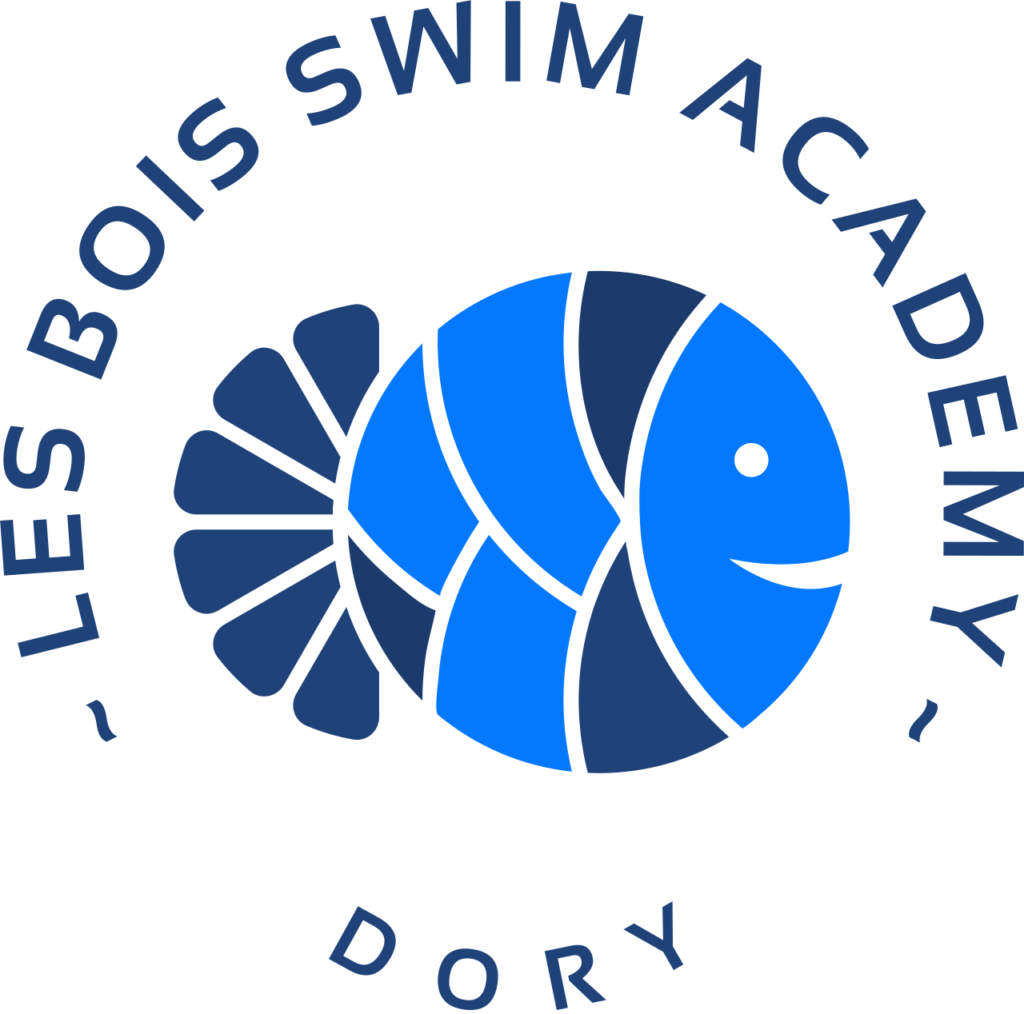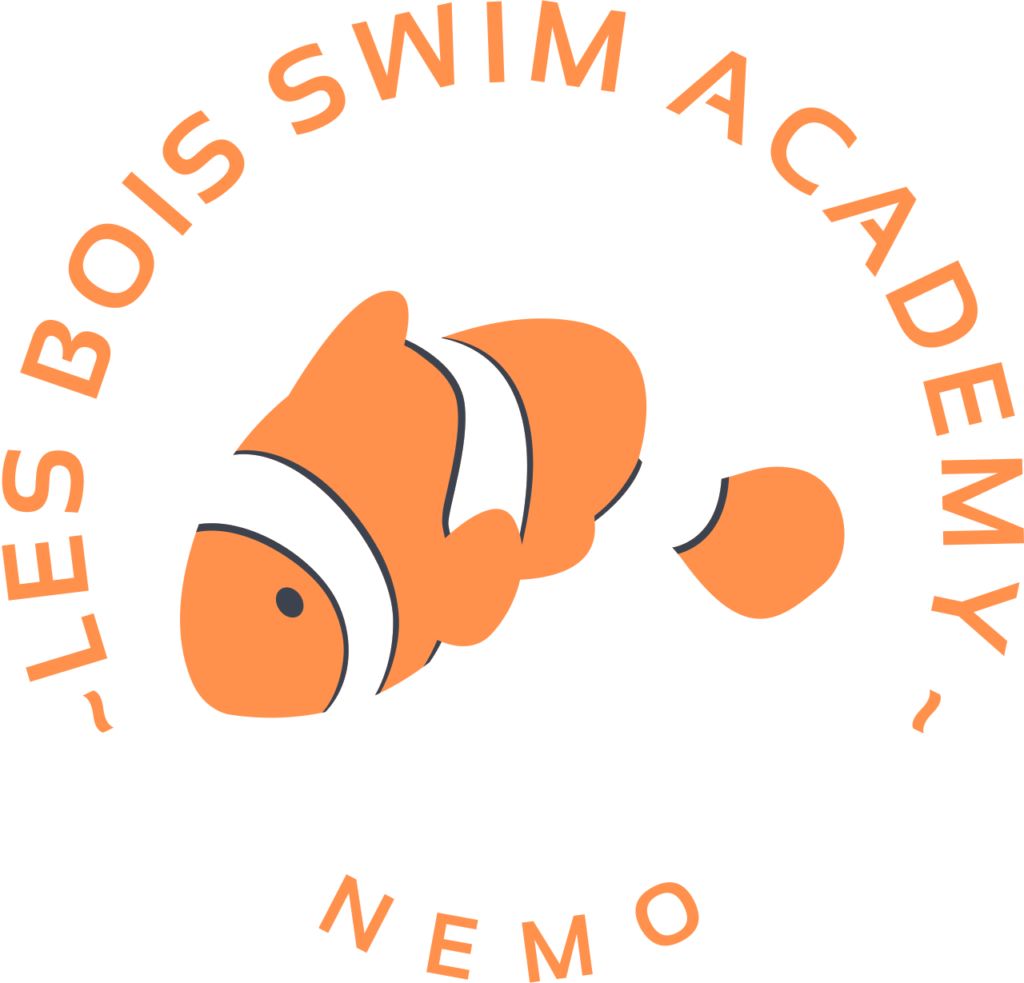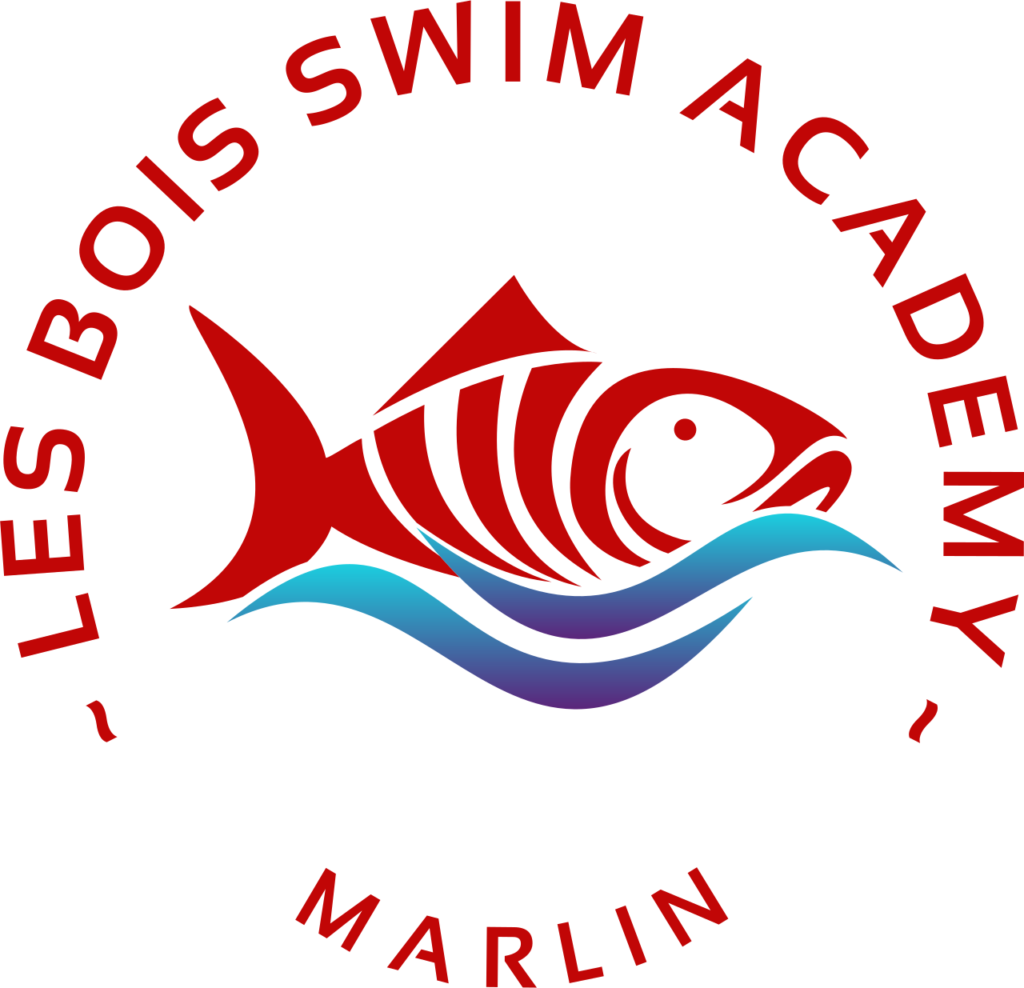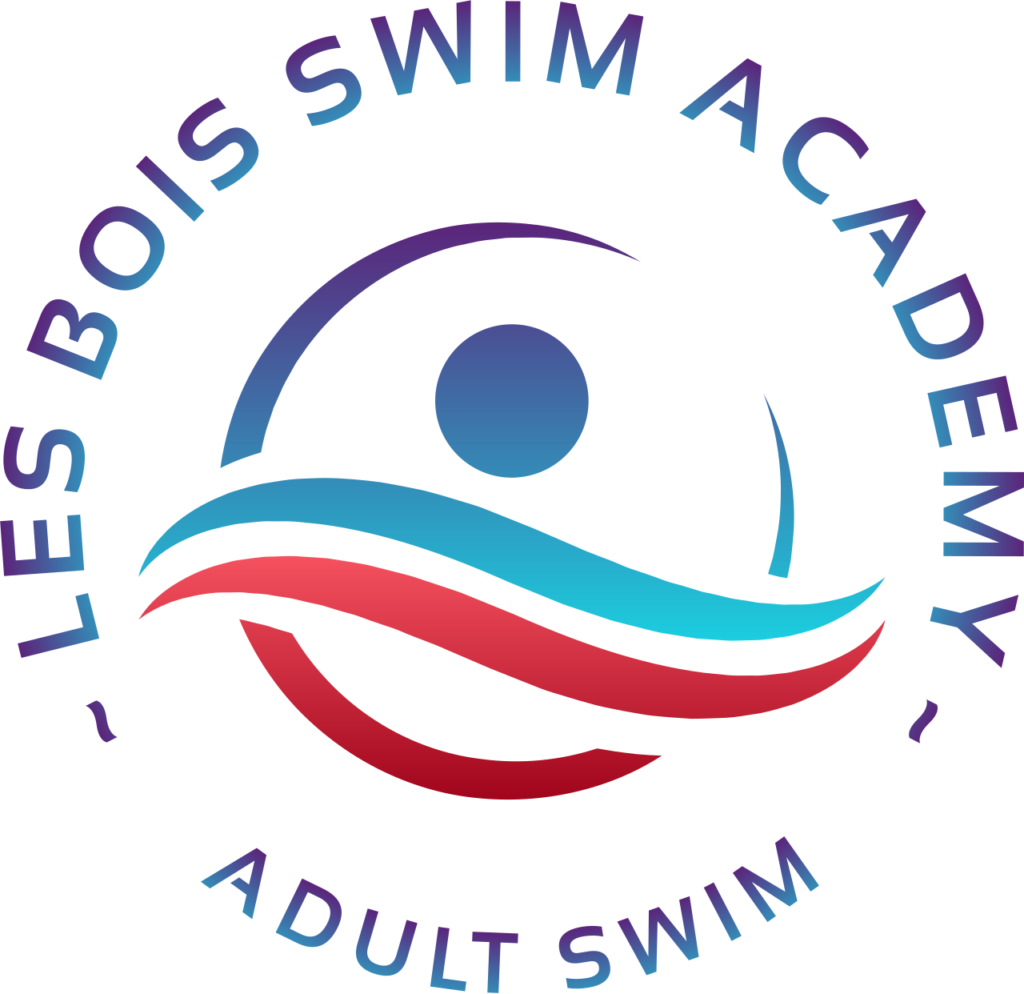 Please contact our Program Director to Schedule Semi-Private Lessons.
Ages: 2 Years to Adult. $35 per 30 min class, per participant
$105 per participant for 3-Lessons
$140 per participant for 4-Lessons
$175 per participant for 5-Lessons
Private Tuition (1-1 lessons)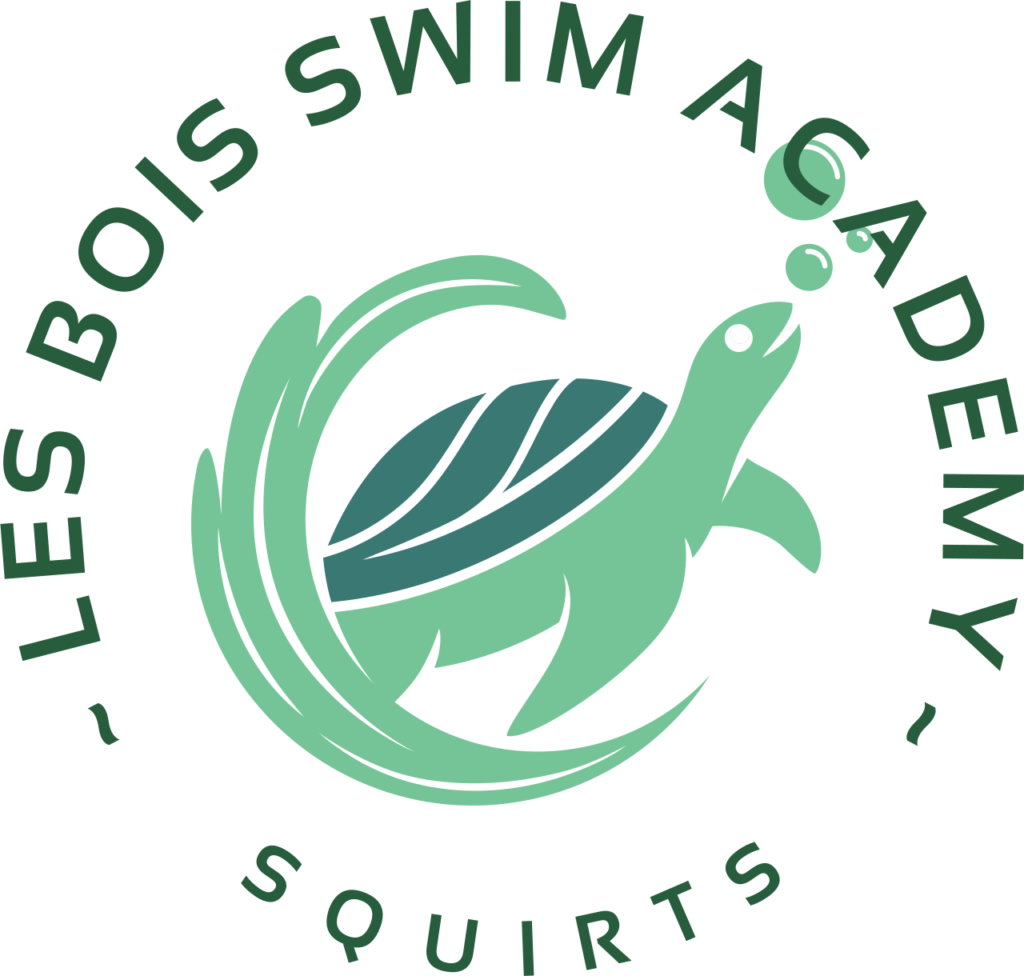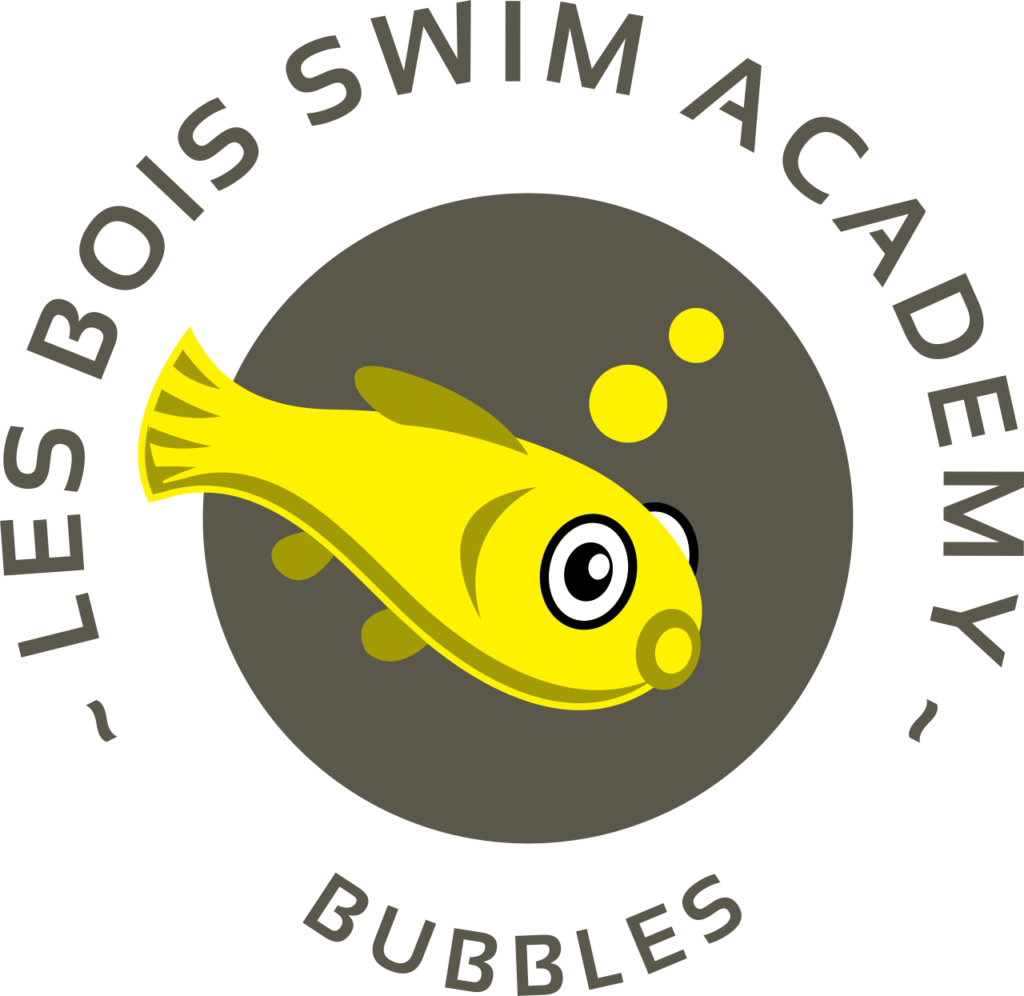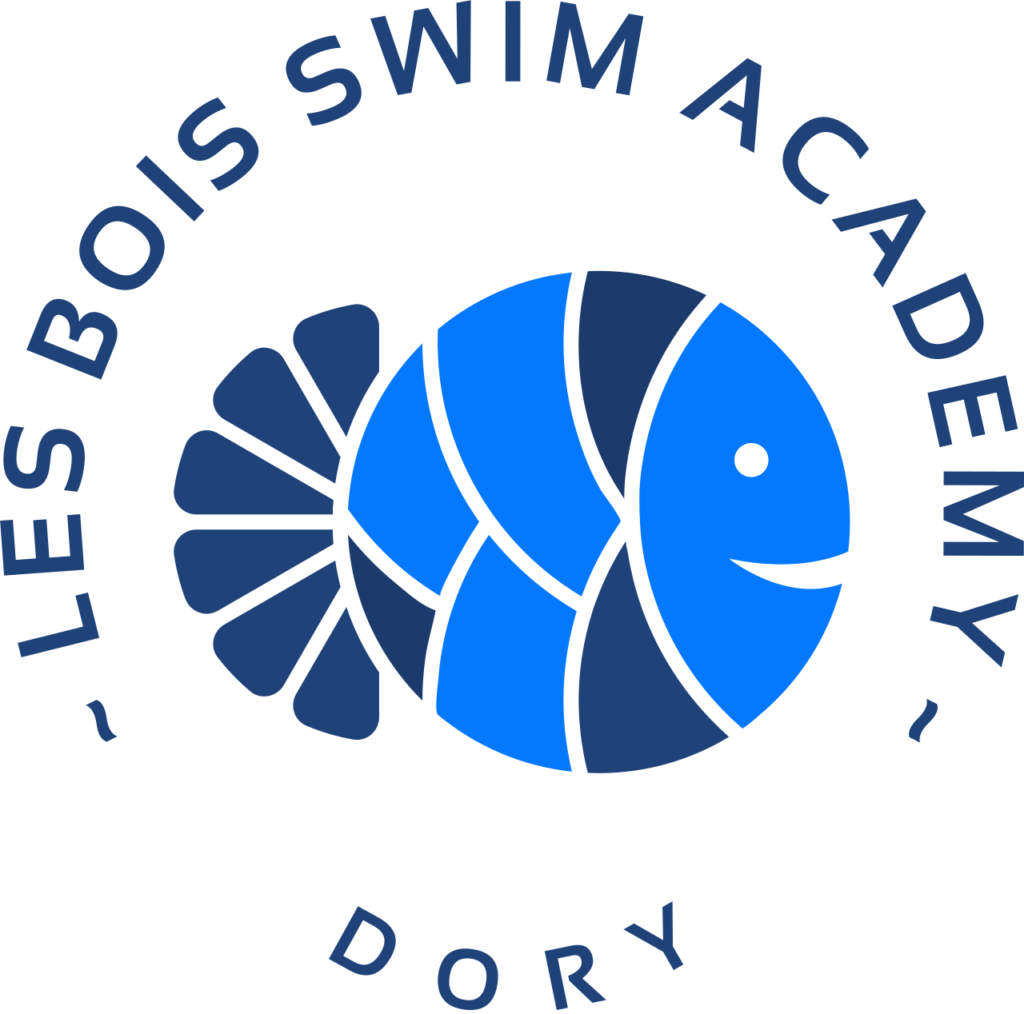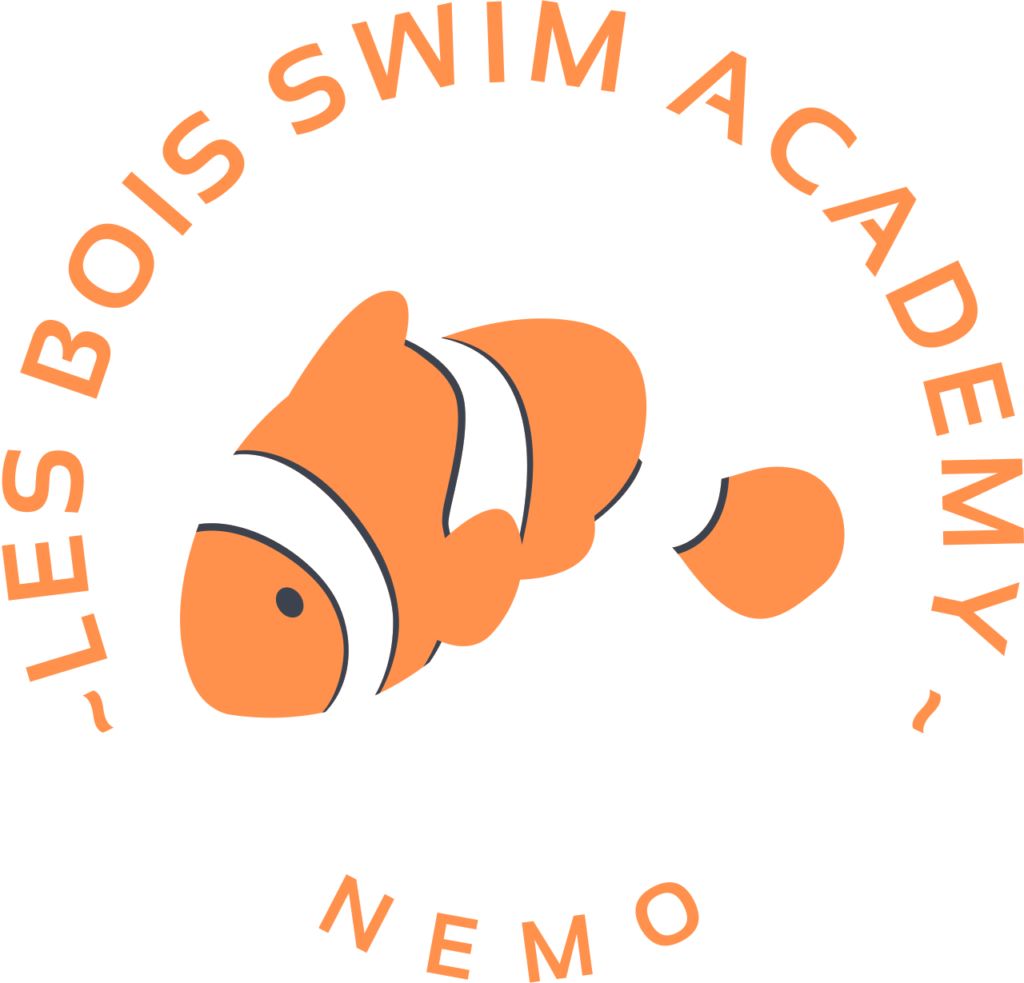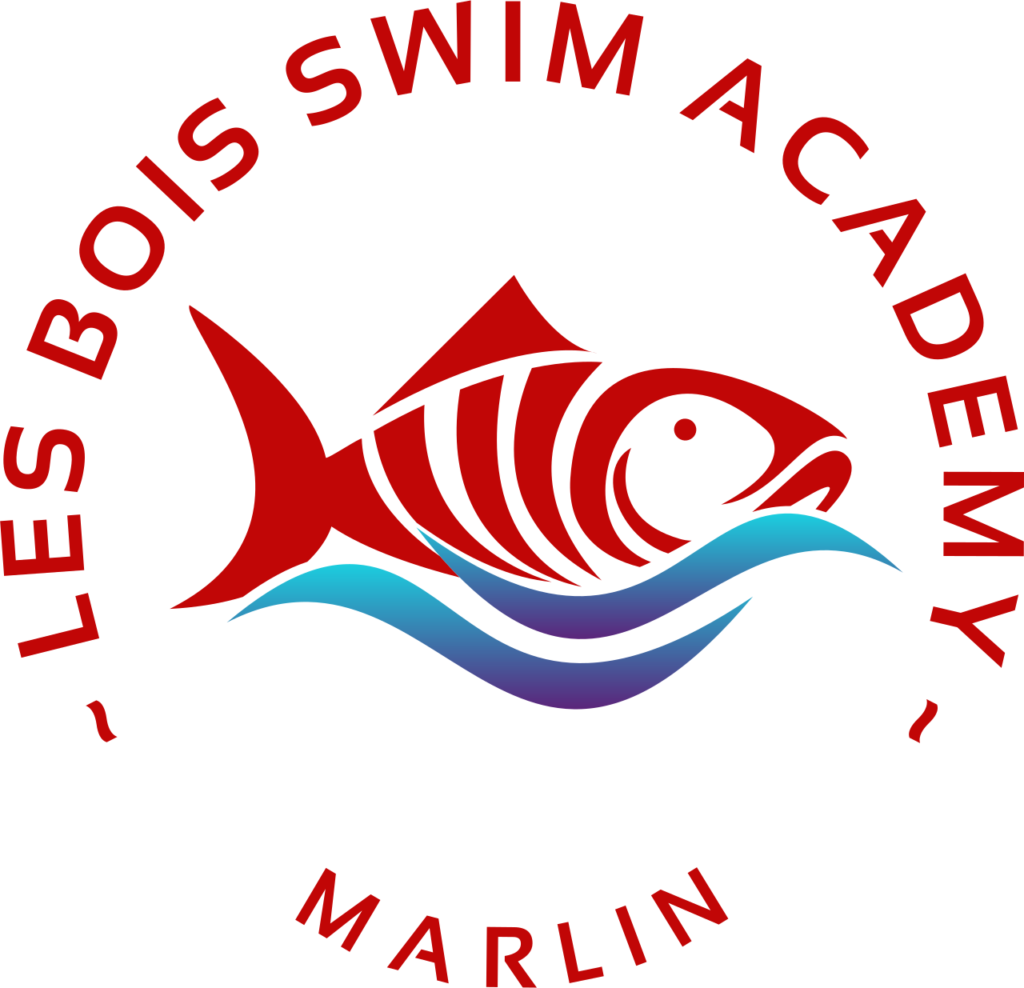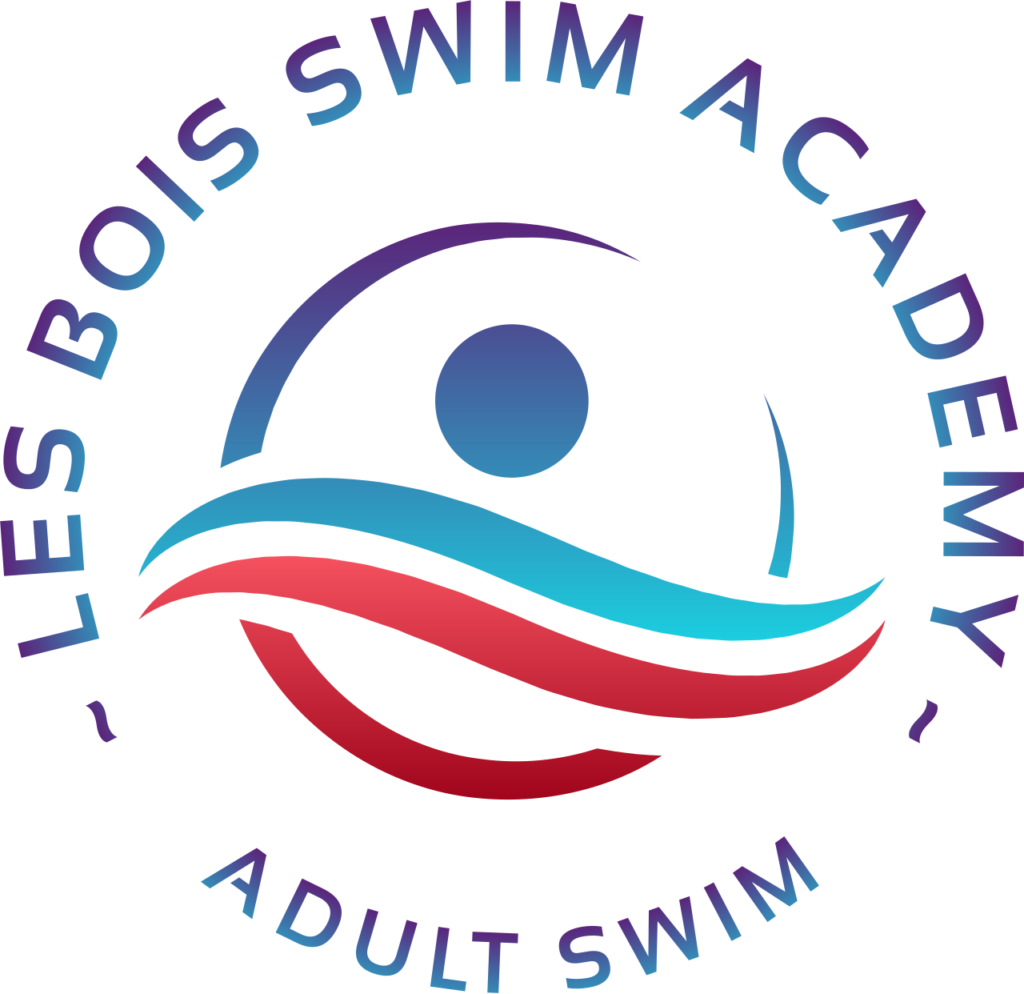 Please contact our Program Director to Schedule Private Lessons.
Ages: 2 Years to Adult
$150 for 3-Lessons
$200 for 4-Lessons
$250 for 5-Lessons